"Because sometimes your game doesn't say enough on its own."
Lifestyle clothing for the golf enthusiast
.
But we do give you clothing that lets you express your love, frustration, and passion for the greatest game in the world.
Our designers love two things, golf and golf. They take that passion and pour it into our designs like they pour in 6" putts.
If you like our shirts as much as we do, don't hesitate to pull the trigger because quantities are always limited.
JEL GOLF is not just a clothing line it's a brand. We also offer golf instruction, golf industry consultation services, and ringer services for golf outings!
THE RACK
Available for purchase in your local pro shop...and if they aren't, have your pro give us a shout!
Some styles available for purchase online...cross your fingers and click on a shirt to find out.
SPRING 2019: A local legend, the honorary marker at the Masters, and my Spirit Animal (CLICK ON IMAGE FOR AVAILABILITY - $12.99 +FREE SHIPPING)

"BACK NINE. SUNDAY. AUGUSTA"
SPRING 2019: Version 2.0....out most popular Masters inspired shirt is back with a new look and little green jacket style (CLICK ON IMAGE FOR AVAILABILITY - $14.99 +FREE SHIPPING)

SPRING 2019: It's important to know what to wear and when to wear it. Spread awareness with this classic T. (CLICK ON IMAGE FOR AVAILABILITY - $14.99 +FREE SHIPPING)

"I MAKE GOLF LOOK HARD/EASY"
SUMMER 2018: Depending on the day, nine, or even hole we all tend to do both! (CLICK ON IMAGE FOR AVAILABILITY - $14.99 +FREE SHIPPING)

SUMMER 2018: Put the age old question to rest and look good doing it. (CLICK ON IMAGE FOR AVAILABILITY - $14.99 +FREE SHIPPING)

IT'S BACK....AND YOUR OPPONENTS STILL DON'T LIKE IT.
SUMMER 2018: "I DON'T GIVE PUTTS" is back in BLACK! (CLICK ON IMAGE FOR AVAILABILITY - $14.99 +FREE SHIPPING)

ALMOST SOLD OUT (XXL only)....this shirt is almost a memory like the quotes that made it possible! - $9.99 + FREE SHIPPING

SPRING 2018: The Masters has given us some of the most memorable quotes in golf broadcast history. We now give those to you.
ALMOST SOLD OUT....(SMALL only) Don't miss! $9.99 + FREE SHIPPING

SPRING 2018: People don't understand golf. Seve helped them with one epic descritption of his four putt on the 16th green during the 1990 Masters. Moral of the story...don't give up.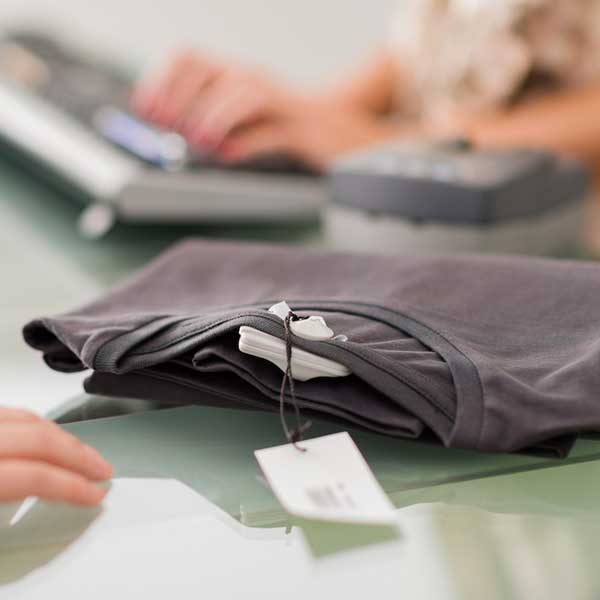 SPRING 2020

 - ARRIVING WITH BLOOMING AZALEAS
Our SPRING LINE isn't a tradition like any other...but we hope it will be one day.
RELEASE DATE: Just before the pimento cheese sandwiches go on sale.
JEL GOLF SIZE CHART (INCHES)
YOU'LL FIND US IN THE FAIRWAY.
YOU'LL FIND OUR SHIRTS HERE.
BARRINGTON GOLF CLUB
BEECHMONT COUNTRY CLUB
CANTERBURY GOLF CLUB
CHAGRIN VALLEY COUNTRY CLUB
EAGLE CREEK GOLF EXPERIENCE
ELLSWORTH MEADOWS GOLF CLUB
FAIRLAWN COUNTRY CLUB
FINDLAY COUNTRY CLUB
KIRTLAND COUNTRY CLUB

MAYFIELD COUNTRY CLUB
PORTAGE COUNTRY CLUB
QUAIL HOLLOW COUNTRY CLUB
SAVILE LANE CLOTHING STORE (FAIRLAWN, OH)
SHADY HOLLOW COUNTRY CLUB
SHAKER HEIGHTS COUNTRY CLUB
SILVER LAKE COUNTRY CLUB
SIGNATURE OF SOLON COUNTRY CLUB
STONE OAK COUNTRY CLUB
TREESDALE GOLF & COUNTRY CLUB
WESTFIELD COUNTRY CLUB
JEL GOLF DONATES PROCEEDS FROM SALES TO:

THE NOPGA ASSOCIATE PROGRAMS & THE FOLDS OF HONOR FOUNDATION.
Can't live without one of our shirts? Us either. All our shirts are made in limited quantities, but you never know what we might have lying around.
"I absolutely love these shirts. I could wear them everyday, all day long."
-Pretty much everyone, everwhere
Joe Leenheer, PGA


Founder
Joe (the grownup) is an award winning PGA Professional with over 20 years of golf industry and fashion experience. He also does backflips.